Welcome to Stuttgart - the capital of Baden-W&uumlrttemberg
A "Herzliches Willkommen" to Stuttgart, the capital of Baden-W&uumlrttemberg. With about 630,000 inhabitants, Stuttgart is the largest city in the German state of Baden-W&uumlrttemberg in one of the economically most important regions in Germany.
The city is an important business location and financial center. Stuttgart is known as the home of the German automobile companies Daimler and Porsche.
Stuttgart's cityscape is characterized by many hills, some of them vineyards, valleys such as the Neckar valley, green spaces such as the Rosensteinpark, Schlossgarten, H&oumlhenpark, as well as dense urban development with a proportion of beautiful buildings, various monuments and church buildings.
A short walk through the city center takes visitors past many important buildings, places and beautiful squares. In Stuttgart there are numerous sights, museums and top attractions to visit like Television Tower, Mercedes Benz Museum, Porsche Museum and 911/718 Porsche Factory Tour, Wilhelma Zoo and Weissenhofmuseum.
There are also numerous excursion destinations in the immediate vicinity of Stuttgart like Mercedes Benz Factory Tour, Solitude Palace, Hohenzollern Castle, Teck Castle, Blue Pot. The Black Forest is close by.
After the conference you can visit Lake Constance, which is about 200 km away but well connected. You can find more information on the VISIT LAKE CONSTANCE page.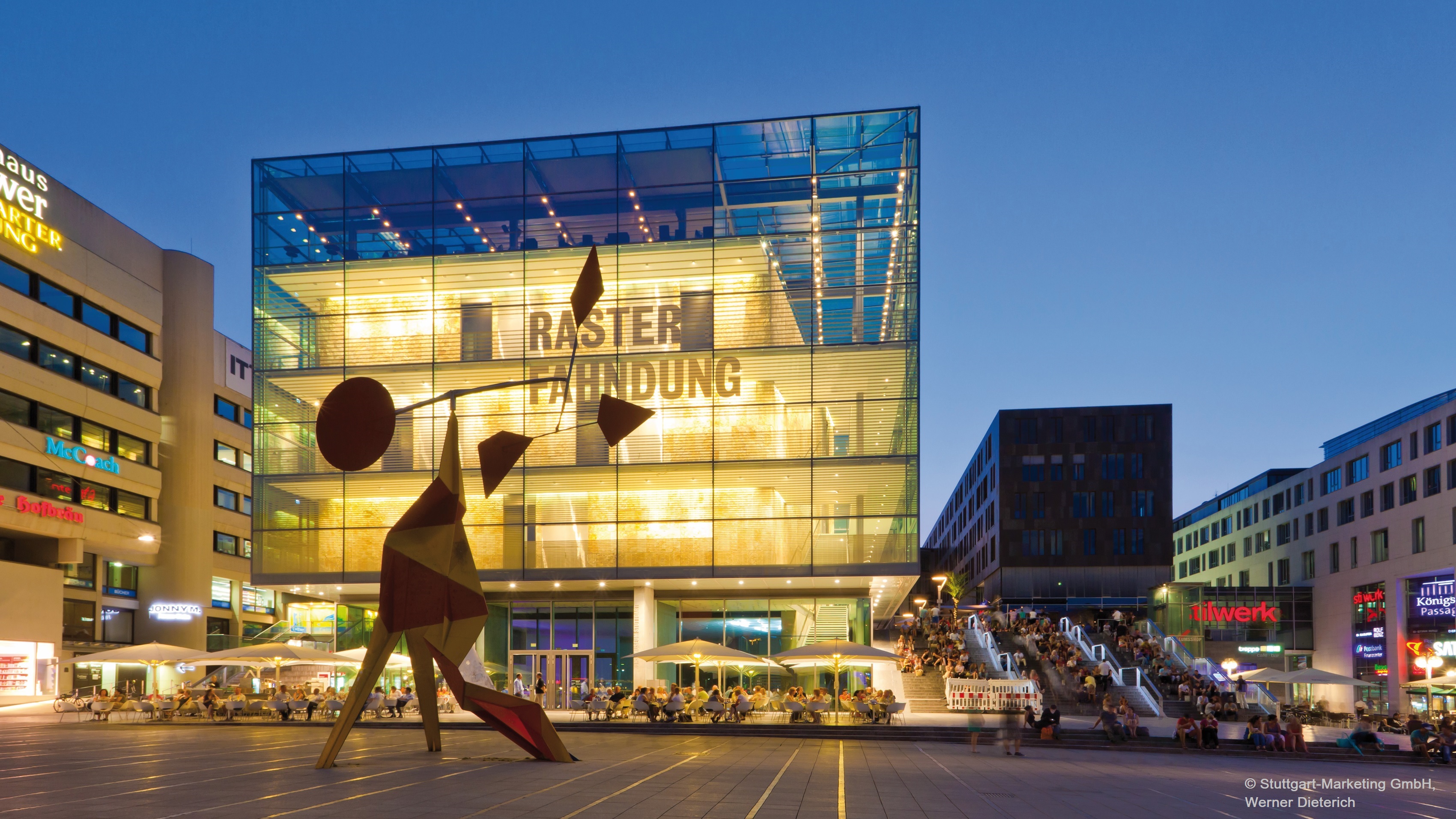 Travel Tips
As a member of the European Union, Germany is also part of the Economic and Monetary Union &minus which introduced the EURO as the common currency.
ATM's are widely used in Germany and are called "Bankautomat". You will find venues at most branches of Germany banks.
Credit cards, although accepted in hotels, major restaurants and stores, are less used for purchases in small shops, cafes, or grocery stores. We recommend to check with the venue before.
Click here for more information.